Horadam gouache paint review
Schmincke has three gouache ranges: Designers, Akademie and Horadam. I'll be reviewing the Horadam range, which is the most expensive. Let's see if it's worth it.
Horadam gouache has 48 colors.
The palette comes in 48 colors made with artist pigments naturally opaque, not reinforced by adding white. The paint comes in tubes of 15 ml.
They use only pure pigments for each color. This is important when mixing colors. Combining two pure pigments makes you pretty sure of the result. But if you mix two colors that are made from two pigments each, the results can be unpredictable, giving you a hard try time.
The pigments are the same as in the watercolor range of Horadam, making it easy to mix gouache and watercolor with accurate colors.
Limited palette
Given the price of the paint, I bought only four colors to test it:
lemon yellow
purple magenta
helio blue
zinc white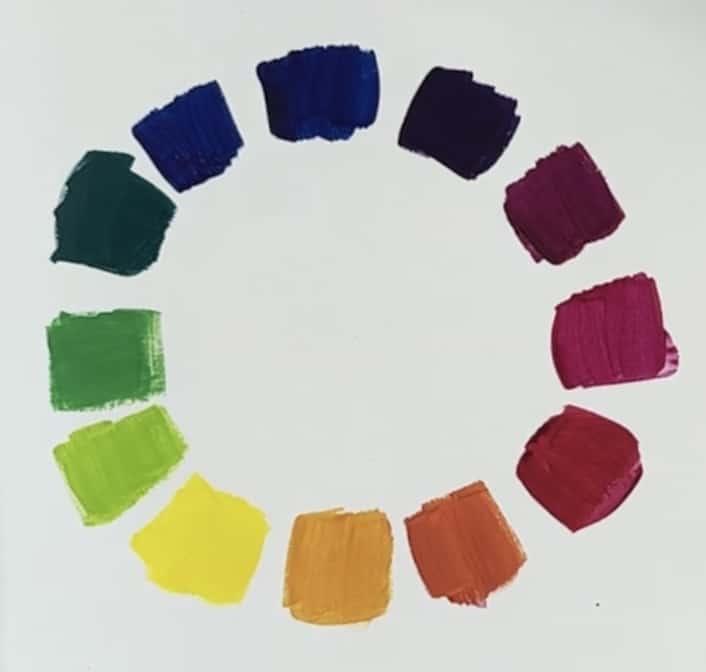 These are primary colors. With them, you can mix a ton of colors. I don't use black for mixes; it gives a dull tone to the paint.
Adding white to secondary and tertiary colors gives you an excellent range of neutral colors.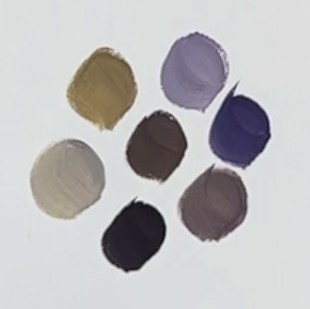 Creamy consistency
The Horadam gouache is creamy, not too thick, with a nice feeling when applied to the paper. I've been painting for an hour, and it needed a minimum amount of spraying to keep it moisturized.
Testing opacity
The opacity is given on the tube with the square symbol:
black square: the paint is fully opaque
half-filled square: the paint is semi-opaque
clear square: the paint is transparent
You can learn everything about reading gouache labels here.
With gouache, transparency is relative; it's important to test it. Trace a black line with a permanent marker and apply paint to it. Yellow and pink are pretty transparent, and white is more opaque, although the three are labeled the same.
Testing blending and diluting
When you add water to a color, you can see the number of pigments inside. Here the blue is highly pigmented. You want to think about this when mixing colors, as it will be overwhelming.
Blending one color with another is easy with this paint.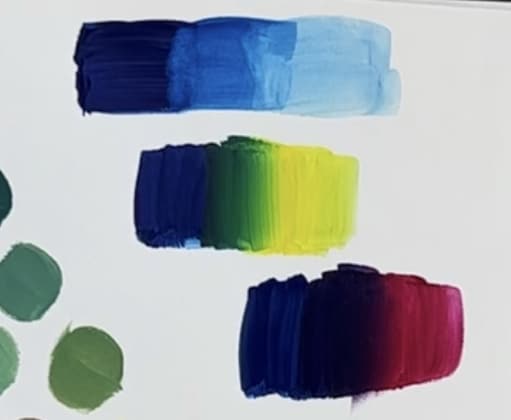 Horadam gouache is the most expensive gouache I've used.
This Horadam gouache prices at US$ 121 per 100 ml, which is the most expensive gouache paint I found when researching gouache prices.
Is it worth it? If you're a professional painter and plan to sell your art, it's an option to consider. The quality will make your experience smooth as a beginner, but is the price affordable? I think you can use different brands for a very similar experience, which I'll review in another article.
You can watch my full review of Horadam gouache paint in this video: