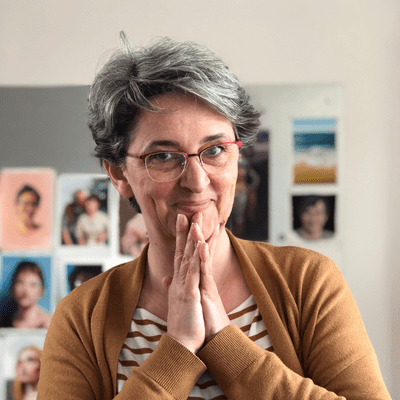 Hey you! Thanks for coming to my site. In case we haven't met yet, I'm Cecile and I help people become better artists. I work with beginners to help them express themselves, and I empower them to be the best artist they can be.
I'm passionate about helping others find their creativity and make it a part of their lives. I have been an online art teacher since 2019, with numerous classes on gouache, Procreate, and sketchbook, a YouTube channel with tips and tutorials. At some point I wanted to help you with a more personal guidance and created my Membership 'Art With Cecile' with a comprehensive roadmap to learn art fundamentals with gouache. You have a direct access to me, and I will review your art so you're sure to be on the right path in your art journey.
---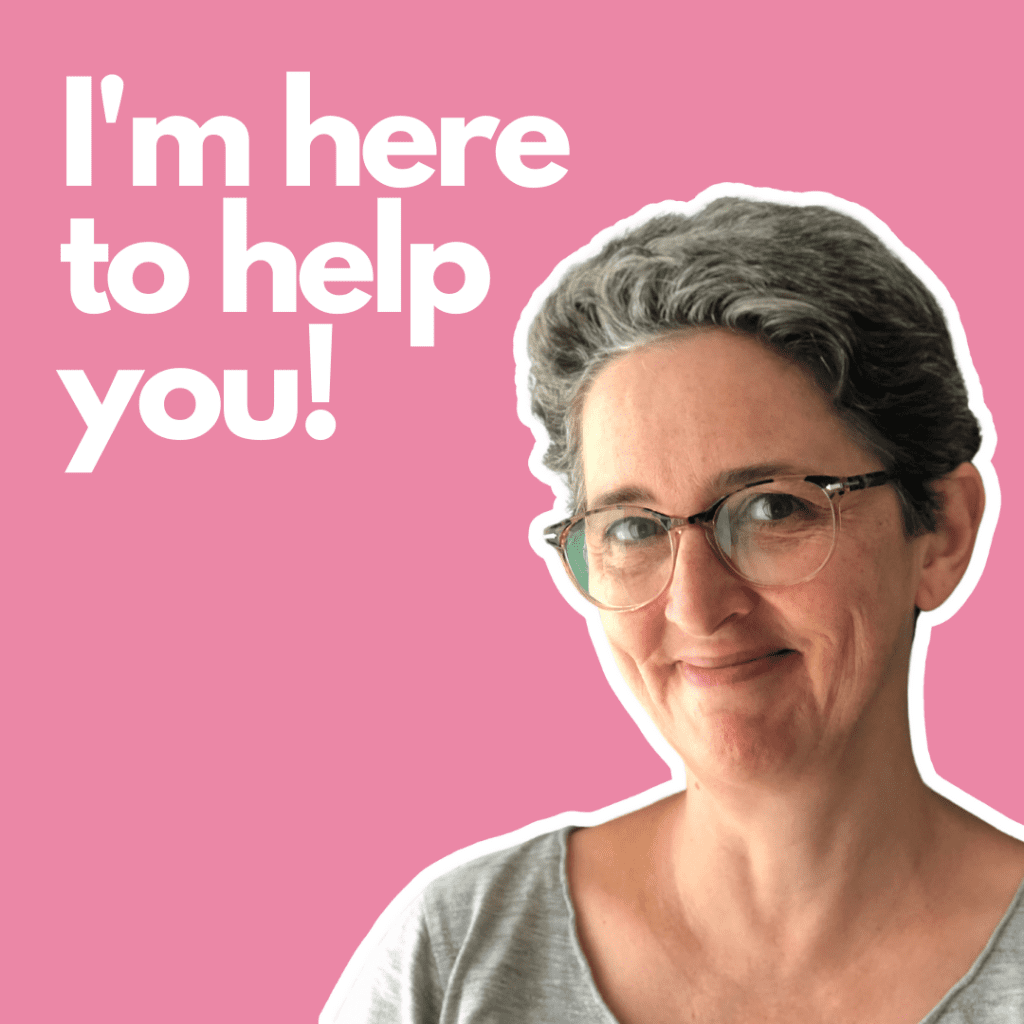 I'm Cecile Yadro, a French artist, both digital and traditional. 
I've always been drawing, painting, sewing, quilting, embroidering, and anything arts or crafts related. I graduated from Art school many years ago, life went in the middle, and art was away from me. I got back to art four years ago and am now a full-time artist and art teacher.
So far, more than 22,000 students have followed my classes.
Where I teach
Skillshare
Udemy
Sktchy
Etchr
Paint your Heart and Soul 2022 and 2024