Bonjour!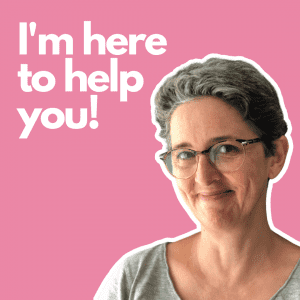 I'm Cecile Yadro, a French artist, both digital and traditional. 
I've always been drawing, painting, sewing, quilting, embroidering, anything arts or crafts related. I graduated from Art school many years ago, life went in the middle and art was away from me. I got back to art four years ago and am now a full time artist and art teacher.
I help people become better artists. I work with beginners to help them express themselves, and I empower them to be the best artist they can be.
I'm passionate about helping others find their creativity and make it a part of their lives.
I'd love to help you in your art journey with my gouache, Procreate and sketchbook classes, live painting sessions, free tutorials, my art tips, my Facebook group 'Gouache painters'