Unlock Your Artistic Soul
Transform Your Artistic Journey with Gouache
Get tips, tutorials, classes, and a gouache membership to learn this wonderful medium!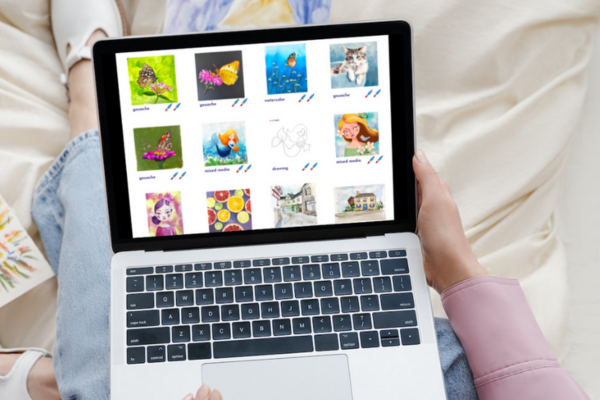 art with cecile MEMBERSHIP
Learn the Foundations of Art through Gouache Painting.
My Membership will help you unleash your creative potential, providing the tools and guidance to develop your artistic and gouache skills.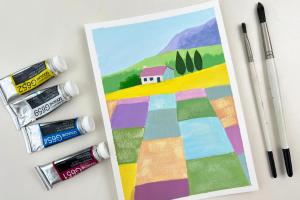 LEARN GOUACHE
Free Bootcamp
All the gouache basics, step-by-step.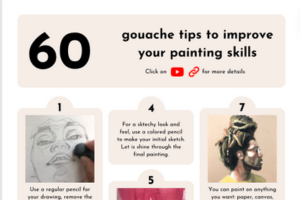 LEARN GOUACHE
60 gouache tips
Get my free tips when subscribing.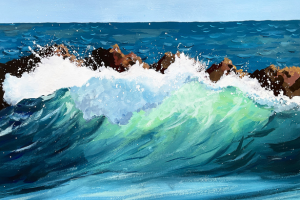 LEARN GOUACHE
Classes
Individual gouache classes.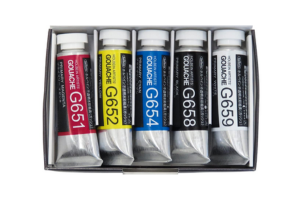 BUY GOUACHE
Fav gouache
All you need to paint with gouache.
Love messages from our members
What our lovely members say about the membership Art With Cecile.