Make your travel sketchbook
Make your travel sketchbook
You want to make your travel sketchbook?
And more important, create memories from your trip?
Discover everything you need to know in this online course.
At the end of the course, you'll be able to make your own travel sketchbook and get fond memories from travel and vacation.
The class is available on my Art School on demand and on Skillshare.
Make your travel sketches easy with this all-inclusive watercolor travel sketchbook course.
Learn how to choose the right supplies and materials, create a sketch layout and fill your pages with beautiful drawings.
This class is for beginners to medium levels. You'll learn how to get loose with your drawings and capture the essence of things around you.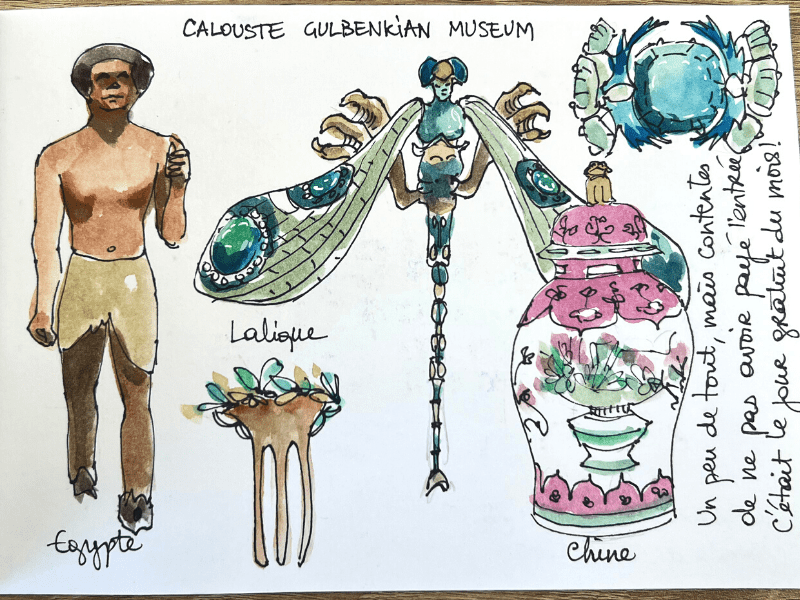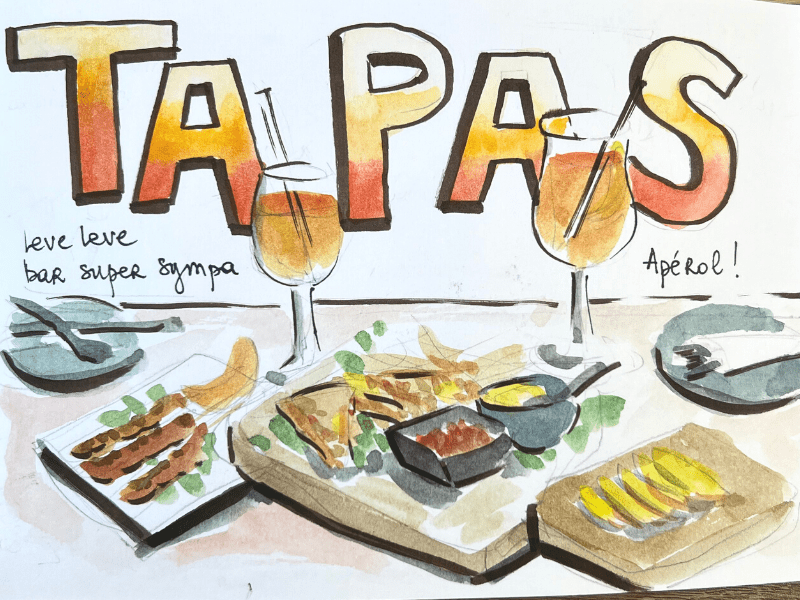 19 videos
+2 hours long
Reference photo, images from the sketchbook included
downloadable pdf
All you need to succeed!
You're going to love sketching and painting your way through your next trip with your art journal.
I'll show you how to fully take advantage of the unique opportunities that being on the road can bring.
This online course is designed for beginners to intermediate-level artists, so you'll have all the tips and tricks to create your own art journal from start to finish.
You'll learn about: ideas to fill your sketchbook, styles, layout, supplies in this class 'Make your travel sketchbook'.