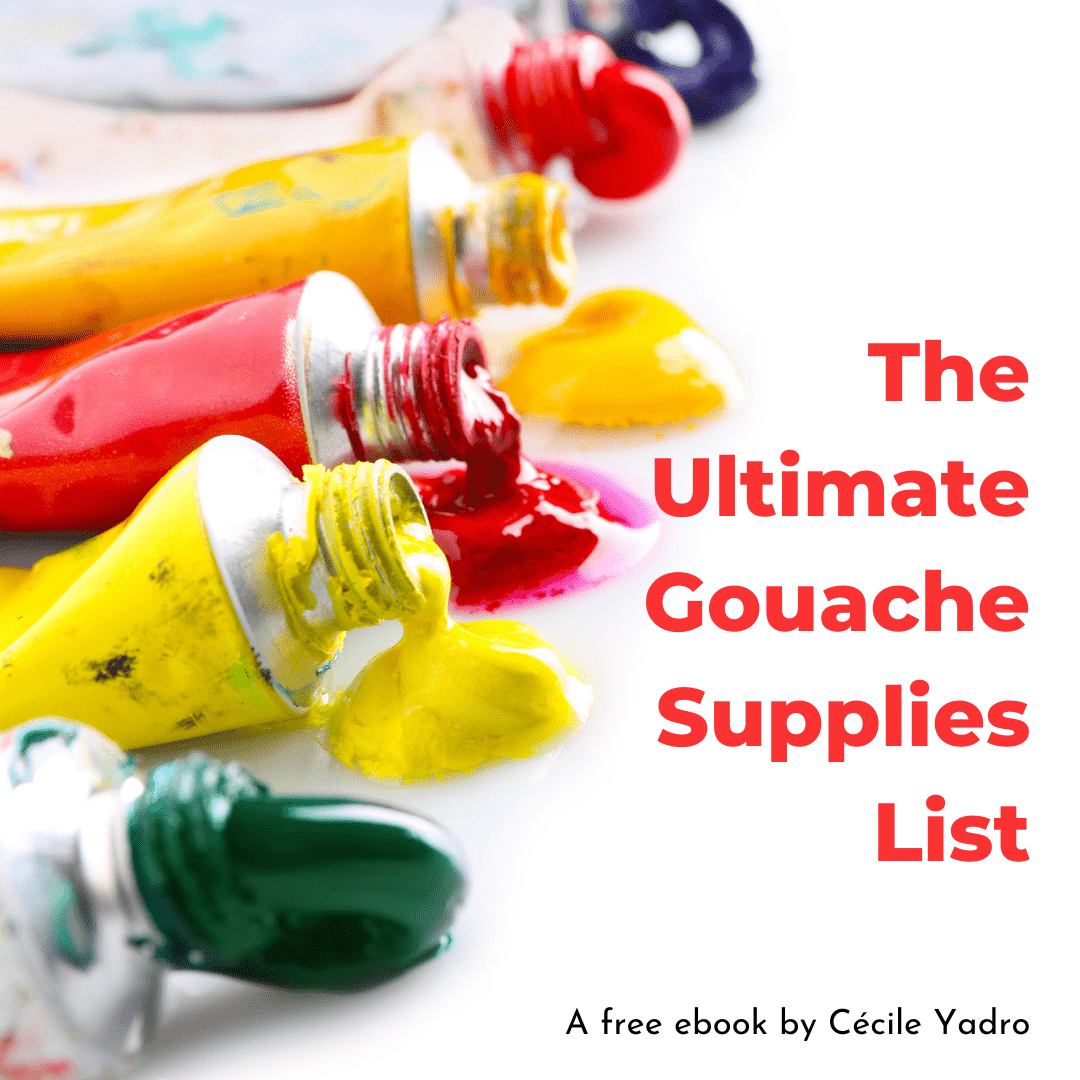 The ultimate gouache supplies list
Get my free 16 pages pdf with all the tools and supplies you need to paint with gouache. From paint, brushes, papers, supplies, useful tools, and more... you'll know exactly what to use!
Do you want to learn how to paint?
Be part of a community of like-minded artists?
Have fun?
Thrive as an artist?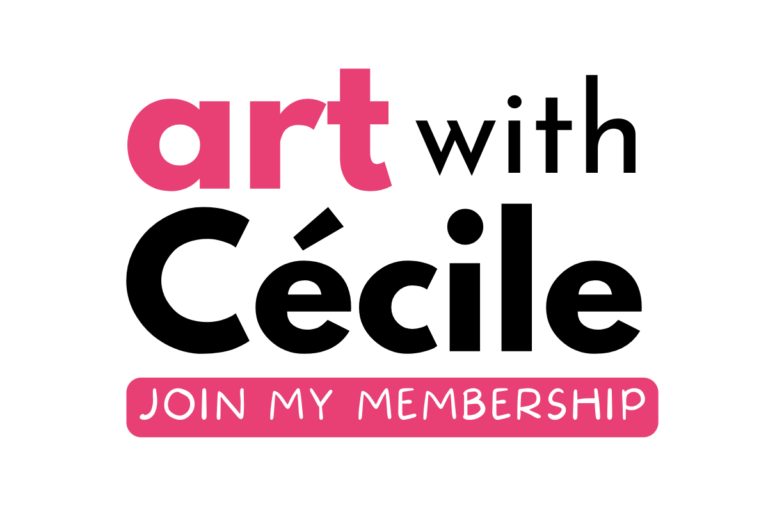 Do you want to know more about gouache?
Sign up now for my exclusive gouache guide with 60 tips!