Six reasons to join an Art Membership
Memberships are the new way to learn these days. You can get memberships about pretty much everything: yoga, entrepreneurship, finance, genealogy, scrapbooking, and art! But why would you want to join one? Here are six reasons to join an Art Membership.
Table of Contents
To learn how to paint.
What if you had access to gouache and watercolor tutorials, live painting sessions, and monthly themes? The content library grows monthly, along with art fundamentals lessons and painting techniques. I want you to learn how to paint. The Membership is designed for people new to painting but also for experienced artists who wish for a place where they can create and share art.
Besides the monthly tutorials, there is a class in the Membership with the basics: gouache techniques, how to report a drawing, how to take good photos of your art… and more and more, depending on your needs!
I know firsthand that learning how to paint is a never-ending story; even if you feel experienced, there is still something new to learn in art.
To learn how to draw.
Could you get different methods to learn how to draw? There is more than one way to. In my Membership, we have a drawing lesson each month, varying the techniques, so you're sure to find one that suits you. I'm using five different methods for drawing, from easy to more complicated.
Drawing is a fundamental skill in art, as you can't build a painting on a clumsy drawing. If the drawing is wrong, the artwork will also be off, and you don't want to spend hours painting for no result.
I want to help you learn how to draw and share my methods. A beginner must understand the fundamentals of drawing before moving on to something more complex.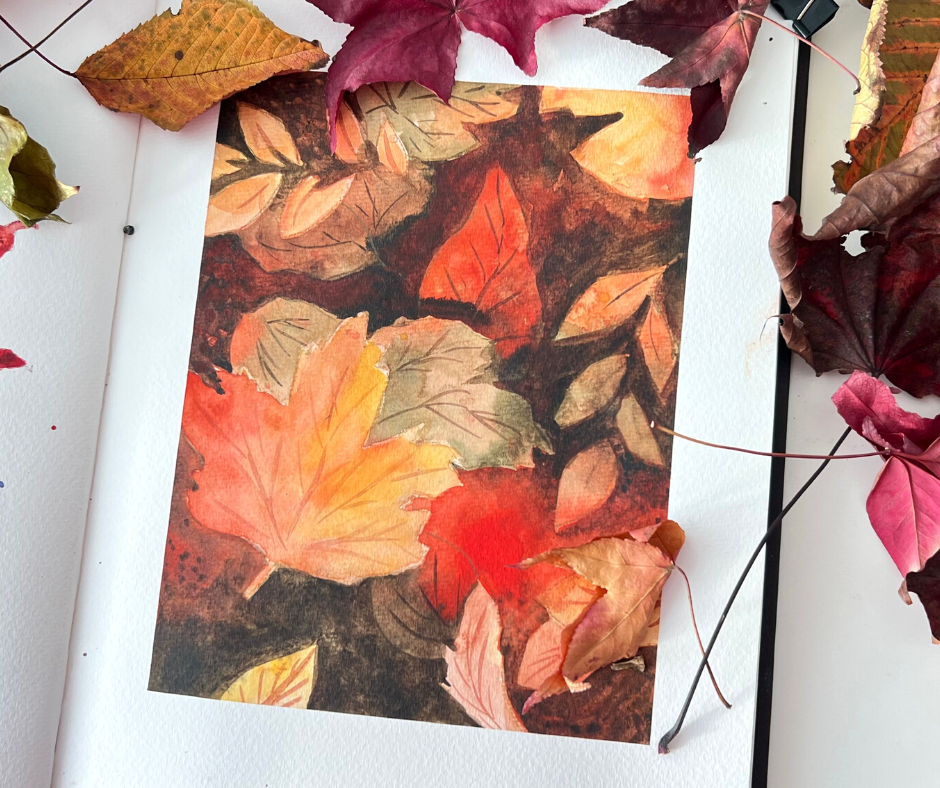 To get direct access to me.
Could you have access to a professional artist trained in art school so that you can improve in your art journey? I have been an art teacher for four years, with 22,000 students in 40 online classes and teaching in-person to adult groups. I have a passion for art, and teaching people how to create their works of art is one of my biggest rewards. 
I'm going live monthly in my Membership with live painting sessions. During the live painting sessions on Zoom, you can ask questions, show me where you're at, and share with your peers. And if you can't attend the live, a replay is available the day after.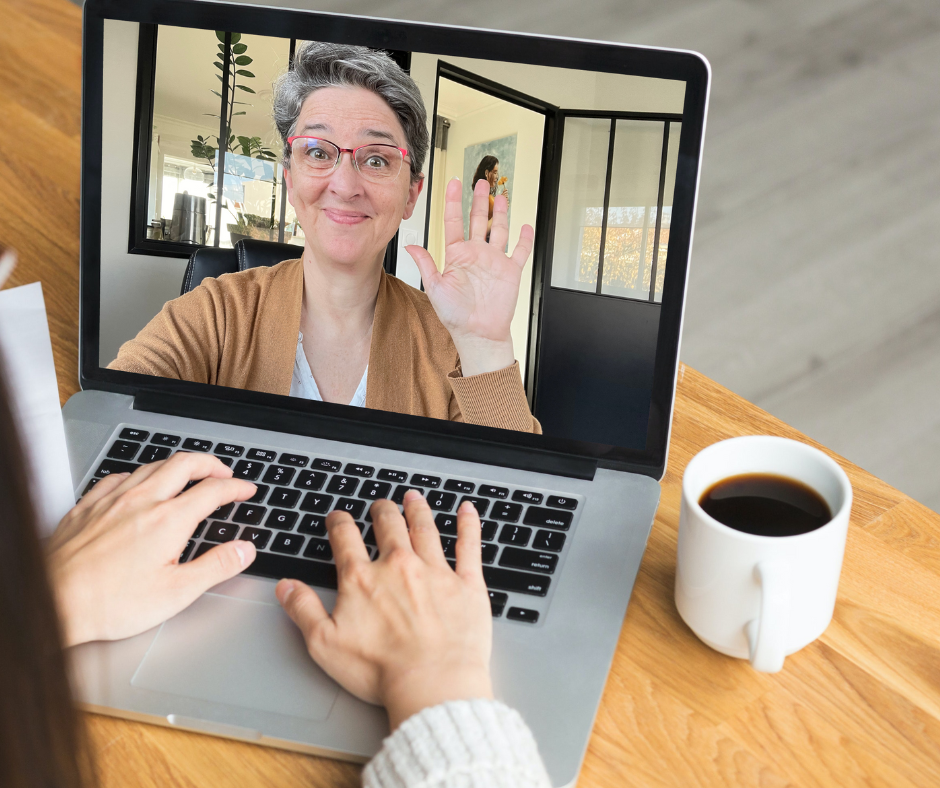 To be part of a community of like-minded artists.
I've had different jobs and was a business owner several times in various fields, but I have learned that you cannot do much alone. Sure, you can go ahead, but at some point, you'll need a community around you, small or large, but helpful so you can thrive and grow.
Community is an important part of the Membership, and it's inside it, not on FB or other sites, so it's straightforward. To learn from others and be inspired by them as an artist, I know how important it is to find people who can inspire and motivate you.
You can find this community in my Membership community with like-minded artists or willing to be like you.
To have incentives to paint.
Are you a motivated self-starter, or do you thrive with a bit of structure and some incentives? Most people tend to procrastinate, myself included!
We have monthly prompts to help your creativity to thrive. You also have deadlines, as you must make the drawing before the live painting session, but if you don't want them, get the tutorials and forget about deadlines!
We have monthly themes with inspirational images, drawing and painting tutorials, and a monthly live painting session!
To express yourself.
Why do you make art? Is it for expressing yourself, having fun, learning, keeping your mental health, relaxing, or challenging yourself? Whatever the reasons, you'll need basic drawing and painting skills to achieve your artistic goals.
You can learn by yourself, but being part of a community with like-minded people is invaluable. You'll get feedback from others, share your work, and get inspired by the artists in our community. We are a group of people who like to draw and paint. We want to create beautiful art, but we also want to have fun while doing it!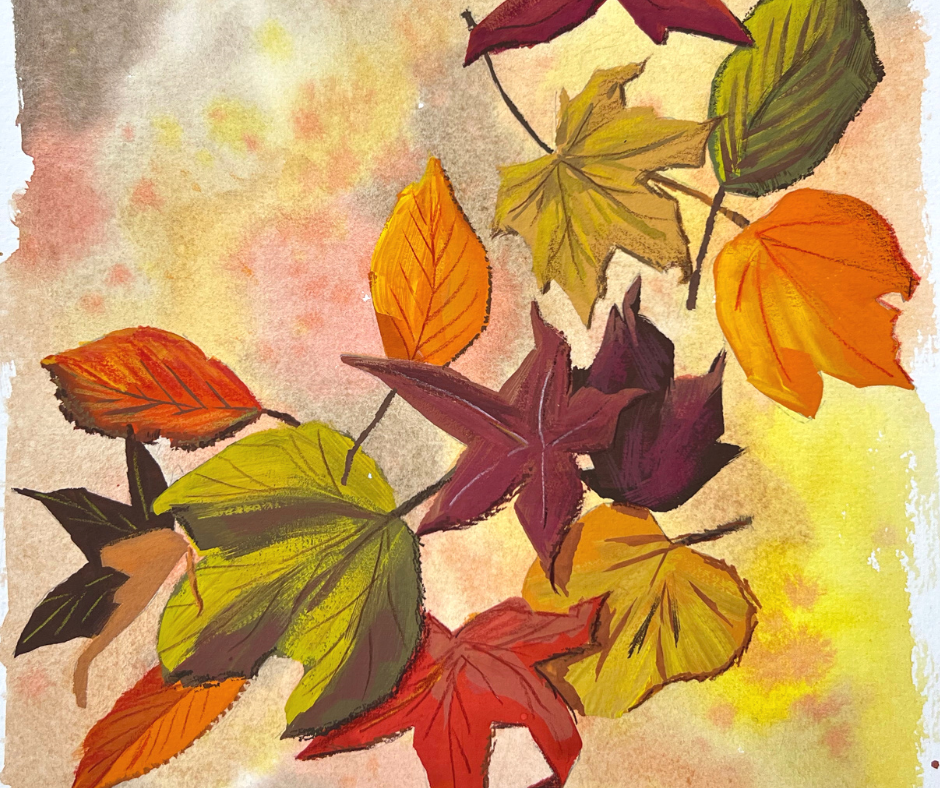 Conclusion.
You can access all this in my Membership, 'Art With Cecile.' It's open now!