Importance of painting studies before painting a large canvas!
Lockdowns allowed me to paint with oil painting now, and I always make a study before, either digital or gouache.
Why making studies is so important?
I'm working from reference photos (see this article to know where to find them, and what is a good reference photo) and sometimes I love a photo, but I'm not sure how it will be once painted.
So before spending time, materials and money on a large canvas, I like to make a small study.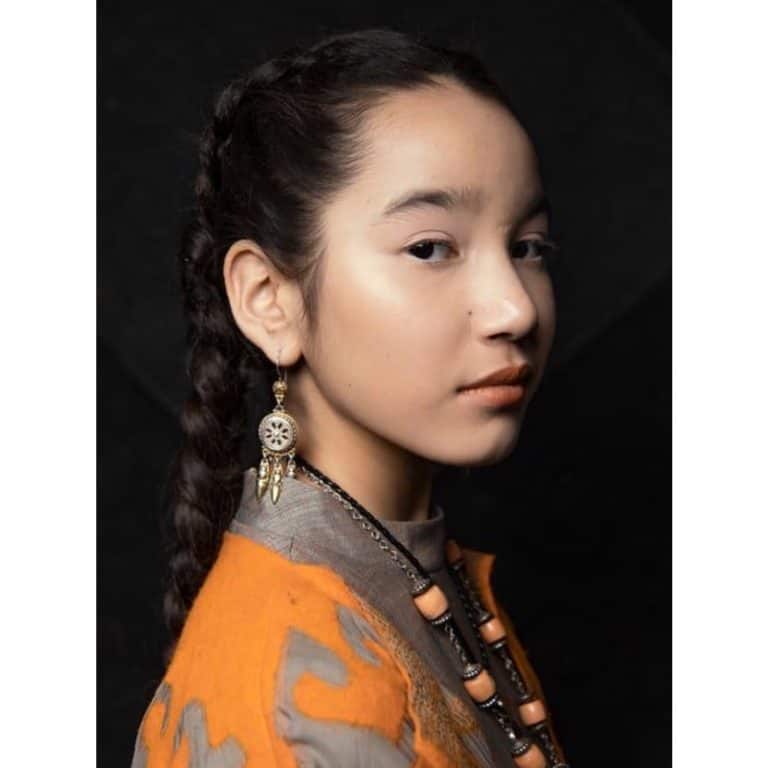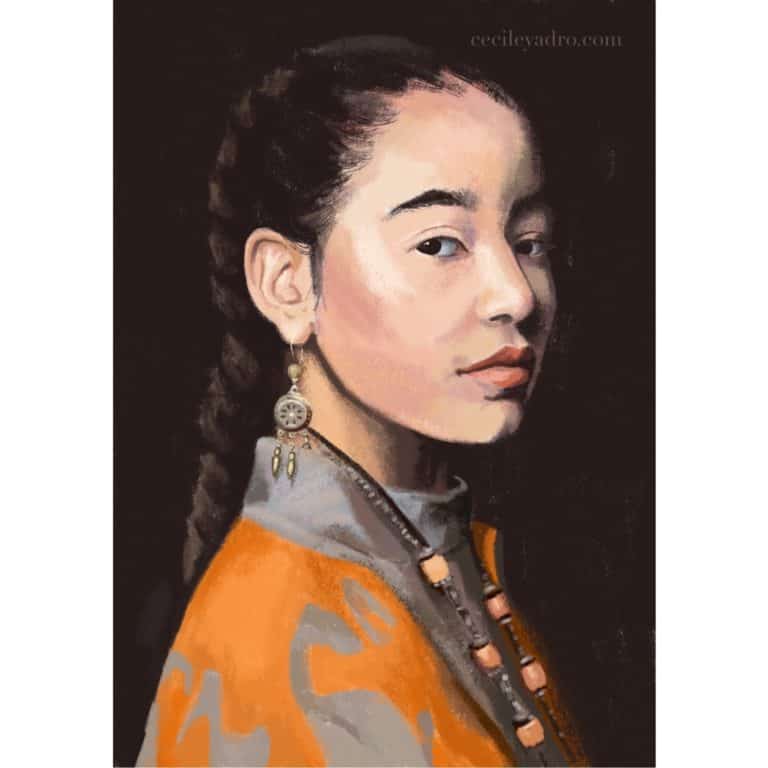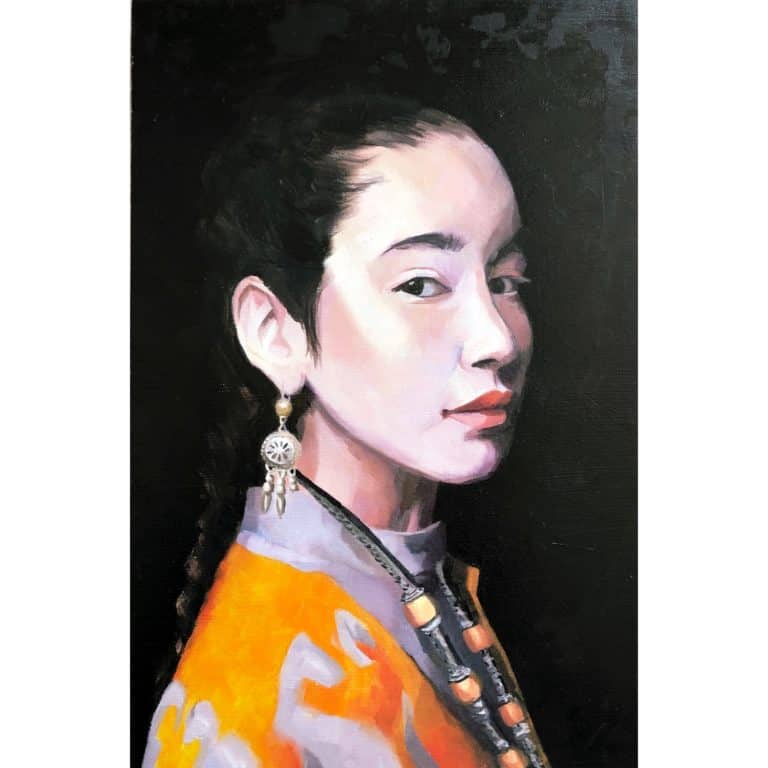 It helps to know your reference photo
No matter how long you'll look at a photo, you'll never know it until you paint it. The overall composition, the shapes, and most important the colors and values. When you draw from it, you really look at it very closely. I always see new details I didn't notice when looking at the photo before drawing it.
The more I look at a photo, the more colors I see inside.
Below, I went for saturated colors in the digital study to accentuate the sun, so I kept it in the final painting. I could say that the final painting is a mix of the photo and the digital study in colors. I have the same palette than the photo, but with the values of the digital study.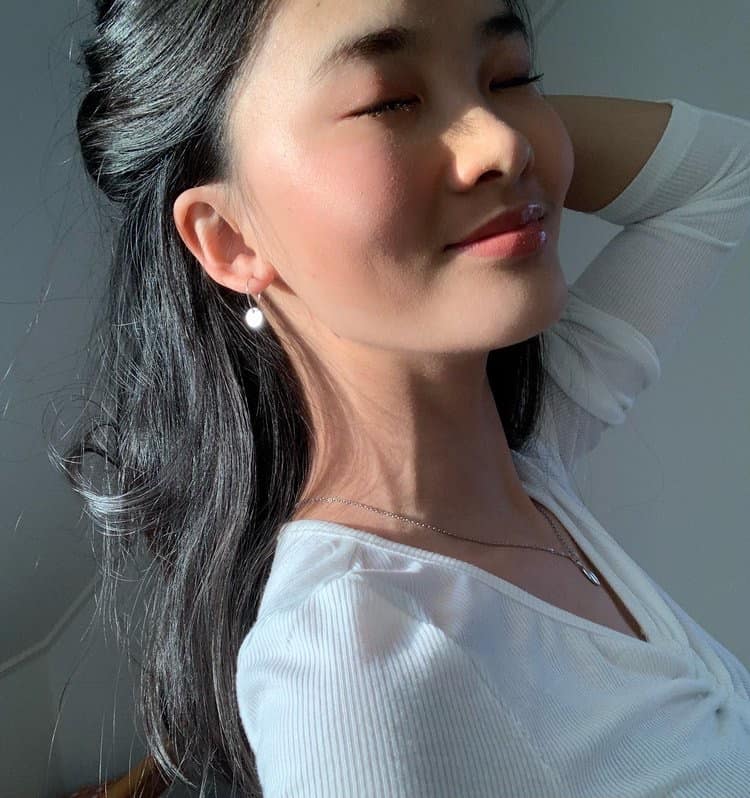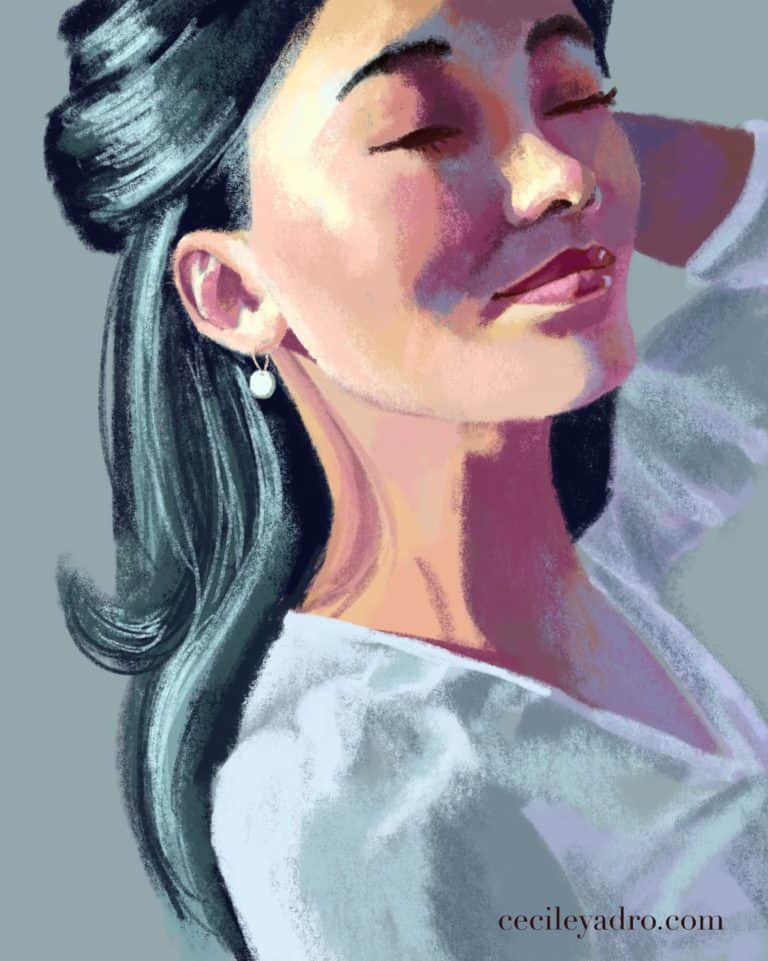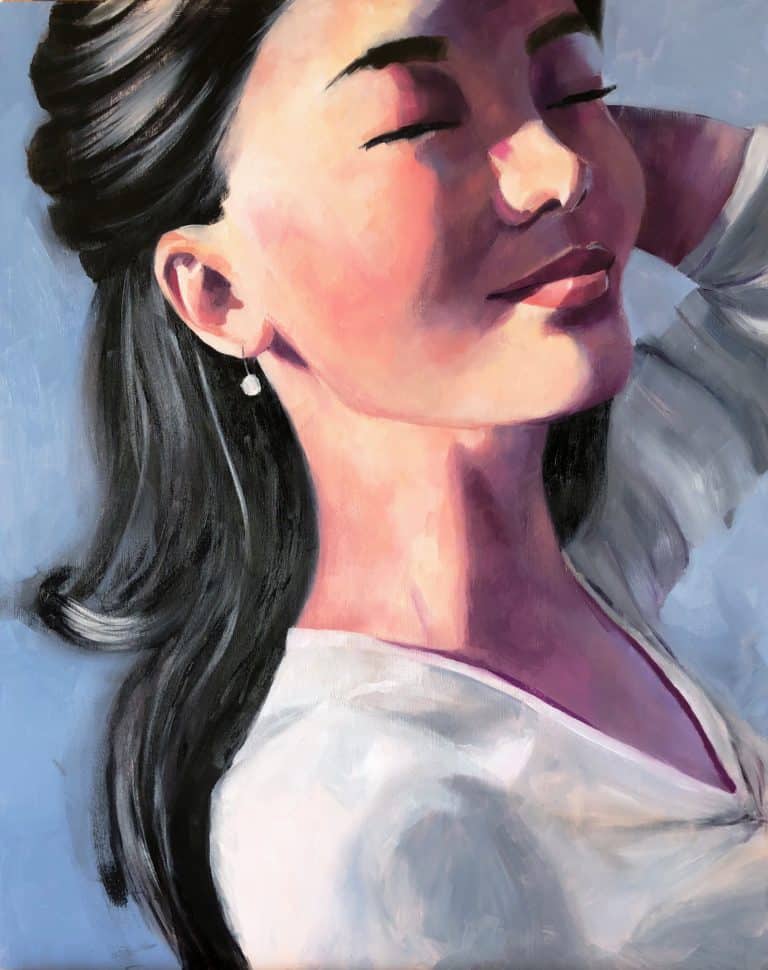 It helps to choose your composition
A very important part is to choose your composition. You don't necessary want to copy exactly the photo, you may want to crop and resize it. A focus on a specific part can change the overall painting. 
Using digital is really helpful here, as you can move the photo as you want inside the frame. But you can also print the photo, and uses scraps of paper to frame as desired.
On the left, the original photo, the cropped one, I wanted to offset the center and focus more on the face.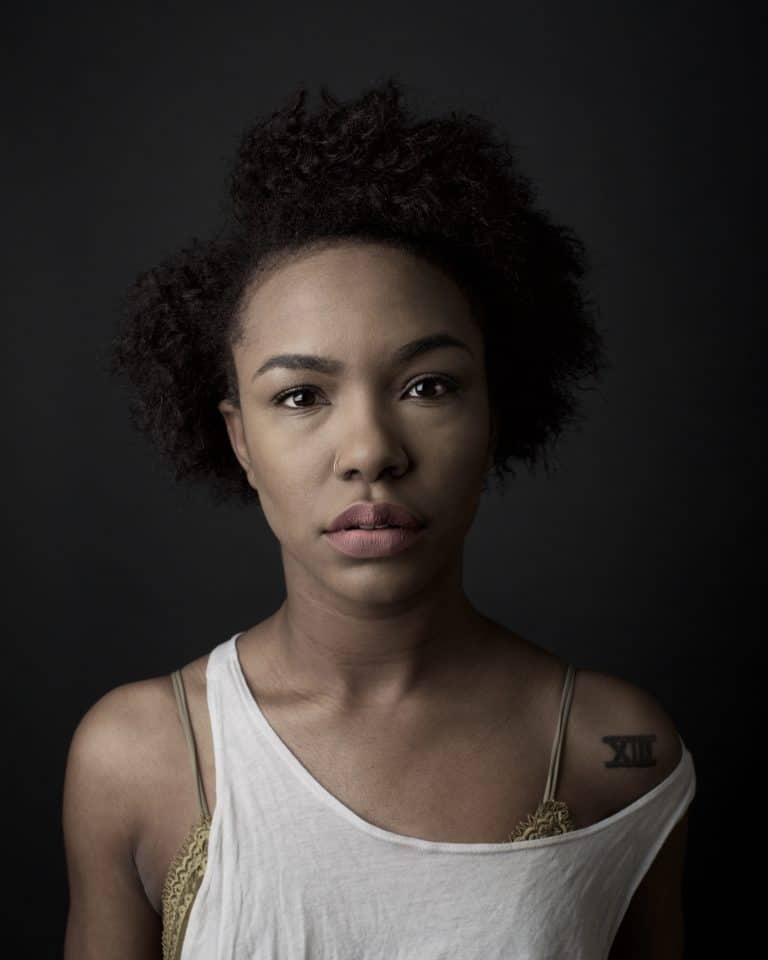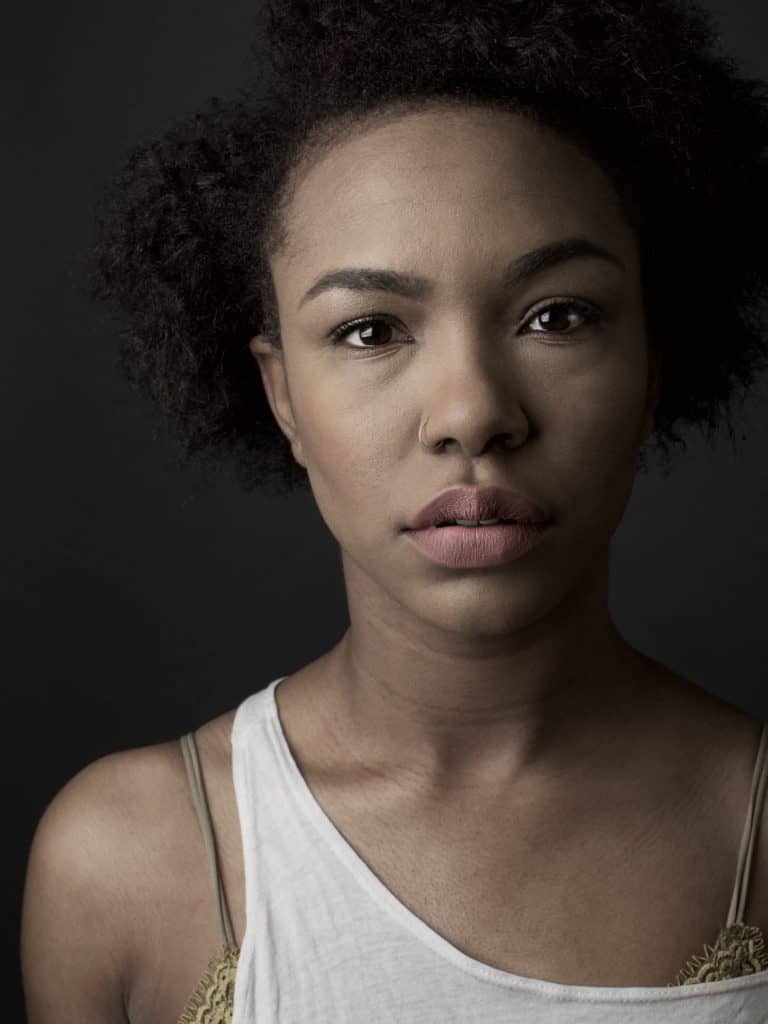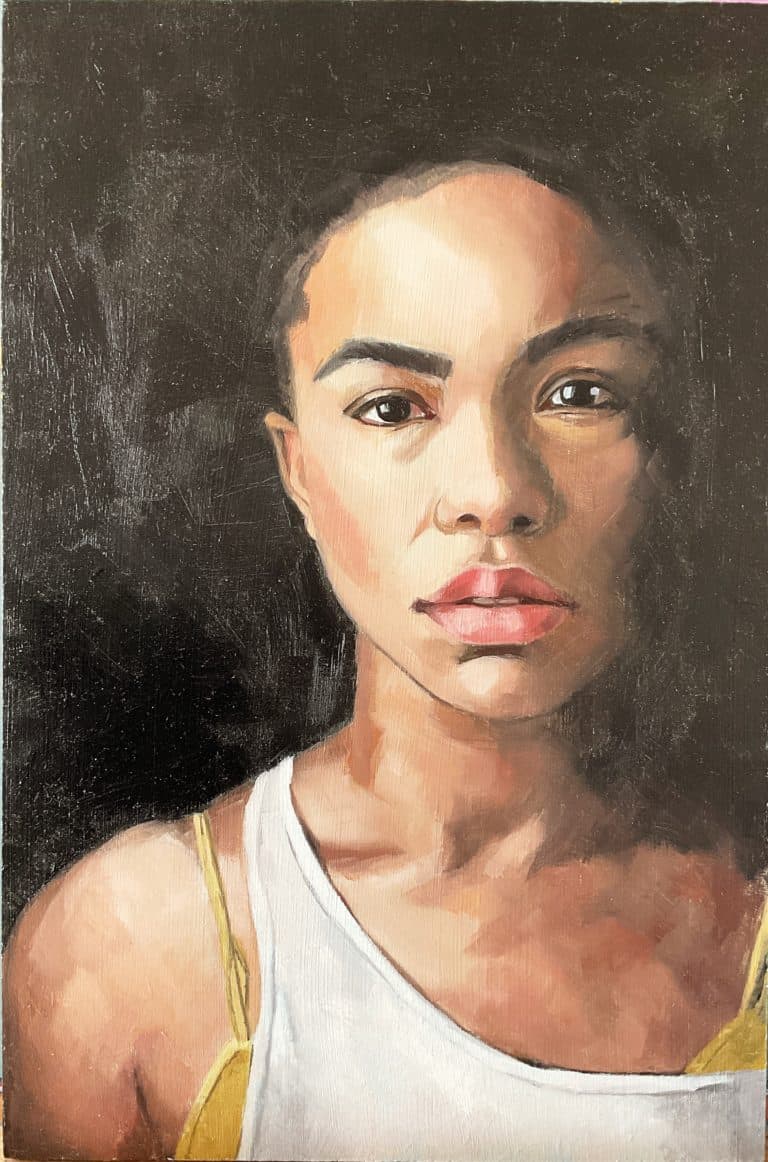 And sometimes the photo seems cool, but when you paint it, you see some parts you don't like, that are too large or too obvious in the painting. 
Here the jean's jacket was so heavy that I had to narrow it, and even then, it makes a huge large blue shape that wouldn't be nice in a large canvas. So, it's just a A4 painting, and not a big deal if it's not that good. Plus, the cat was really hard to paint, and I'm not sure I want to paint it larger than that!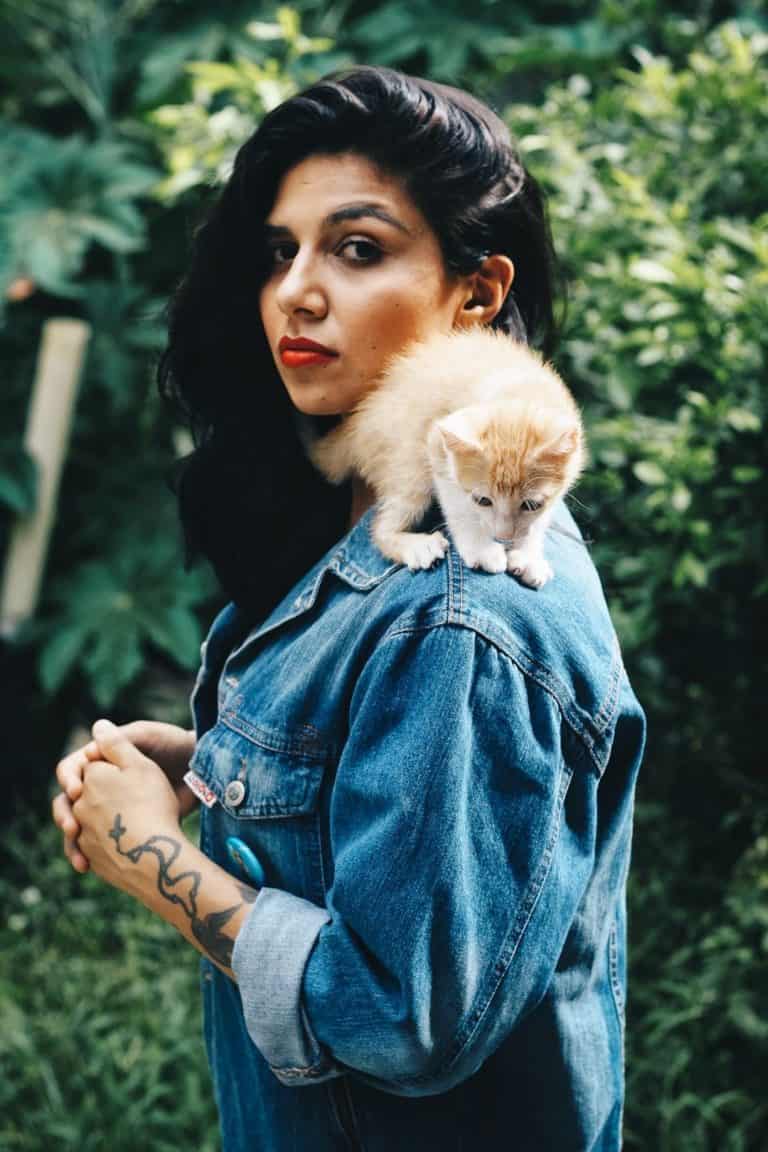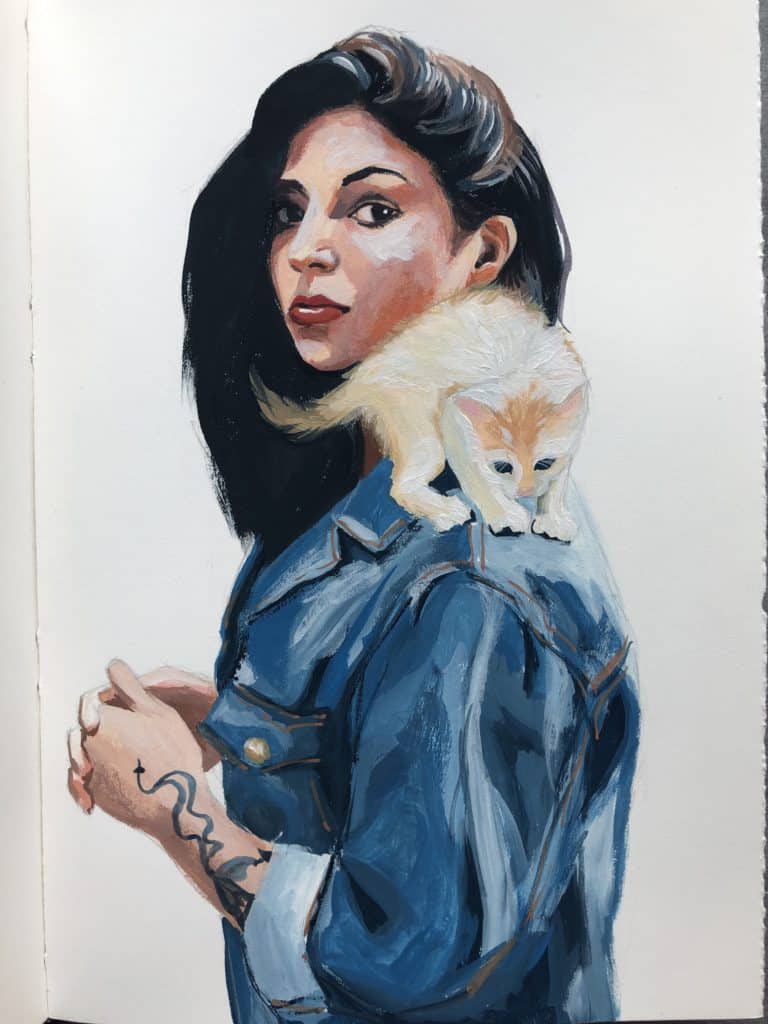 Make sure you love the photo!
Before spending hours on a canvas, you want to be sure it's a photo you really love! Because if you're bored painting it small, it will be really difficult when painting large!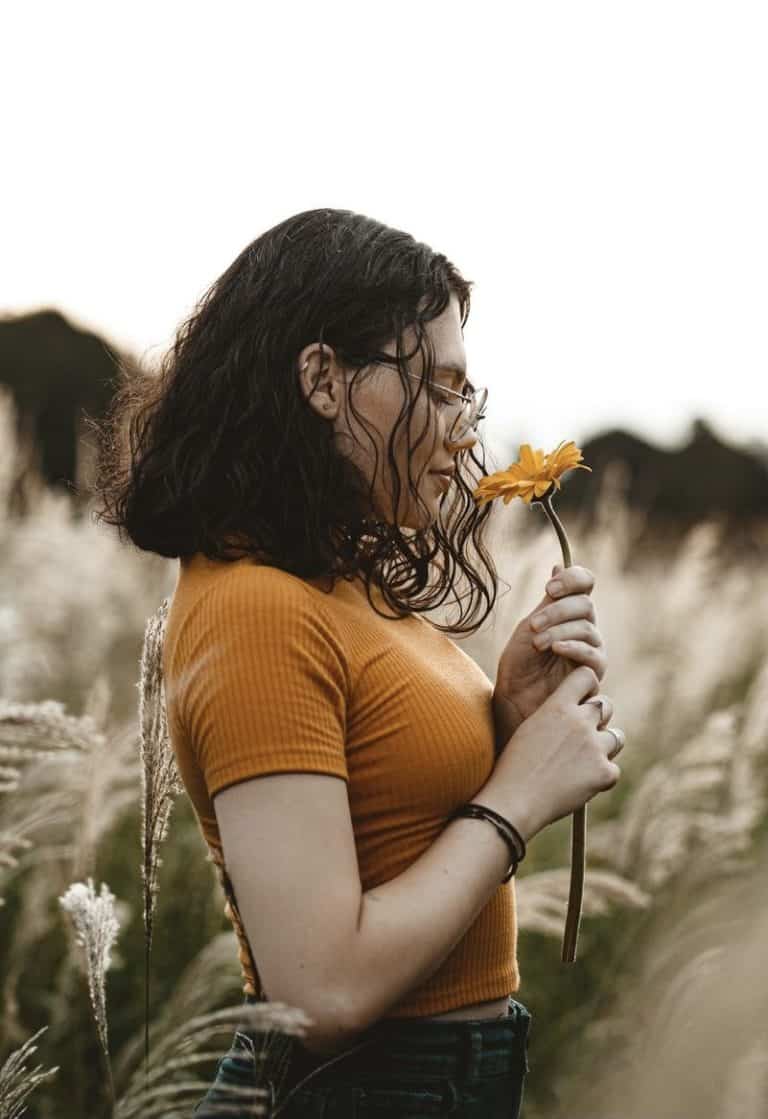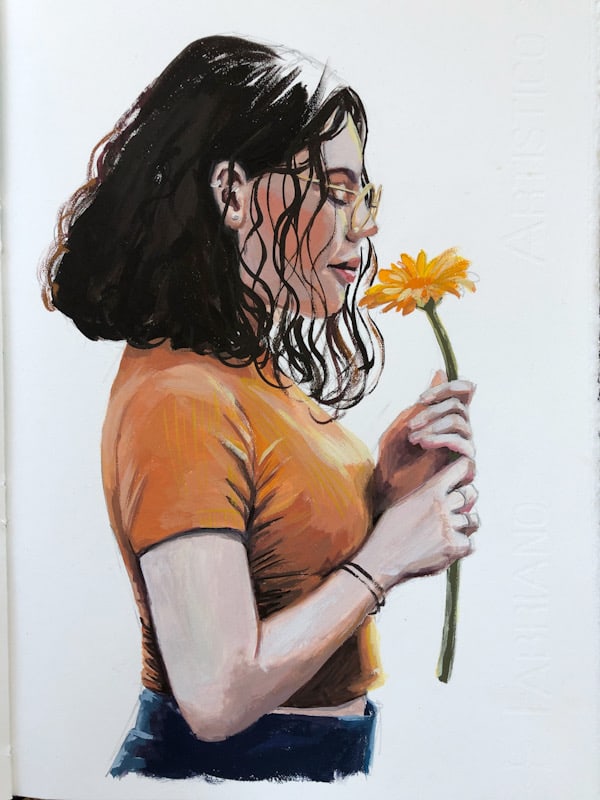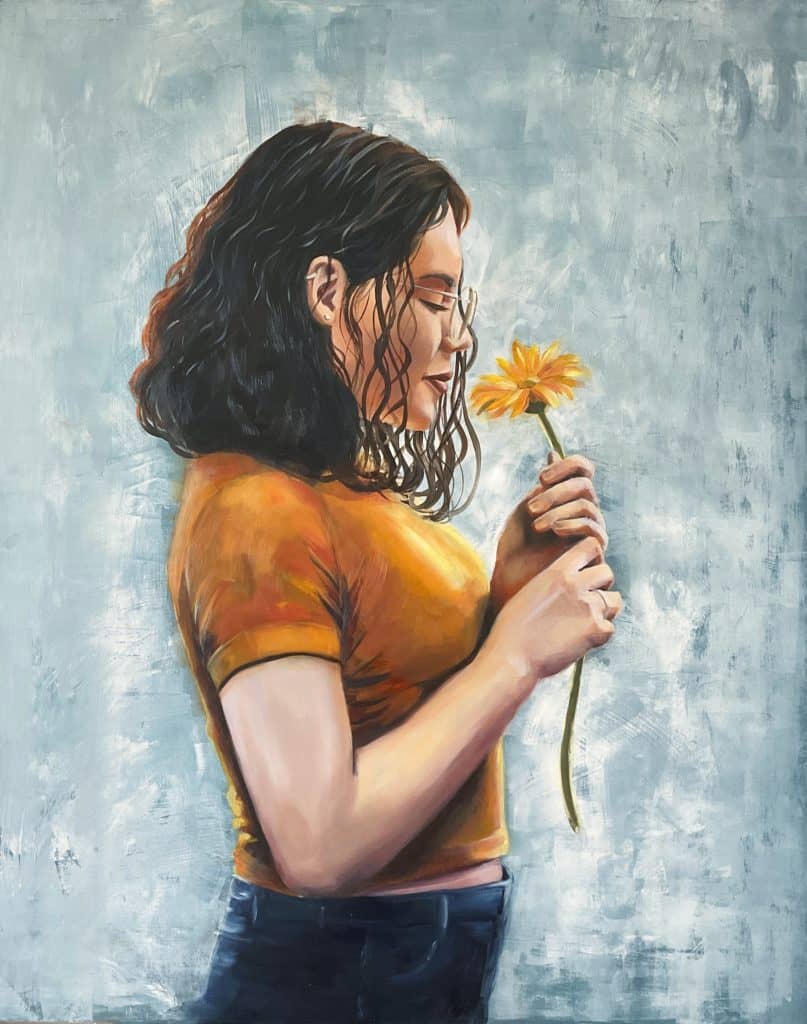 So I think it's an extra work for sure, about 1.5 h for a study, either gouache or digital, but it's worth the while for me. What about you?