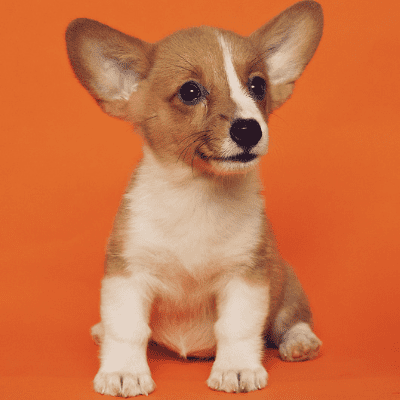 Corgi portrait gouache painting tutorial real time, with comments and answering questions of audience. 
This is the replay of the live I made on my YouTube channel.
Download the copyright free reference image by Alvan Nee.
Supplies needed:
Watercolor hot pressed paper, A4 size
Colors used: turquoise for the background. Black, burnt umber, burnt Sienna, Yellow ochre, vermillion red, zinc and Titanium white.
---
Want to know more about gouache?
Sign up now to get my exclusive gouache guide with 60 tips!
---
Colored pencils on top (optional)
Basic set of gouache painting.
Watch the replay here:
Here the final portrait. I've been painting for 55 mn to achieve this.
Then I added a bit of colored pencils on top to add more details in the ears and loose hair.
Have fun!