Art coaching online sessions
You can't give yourself the help you need to improve!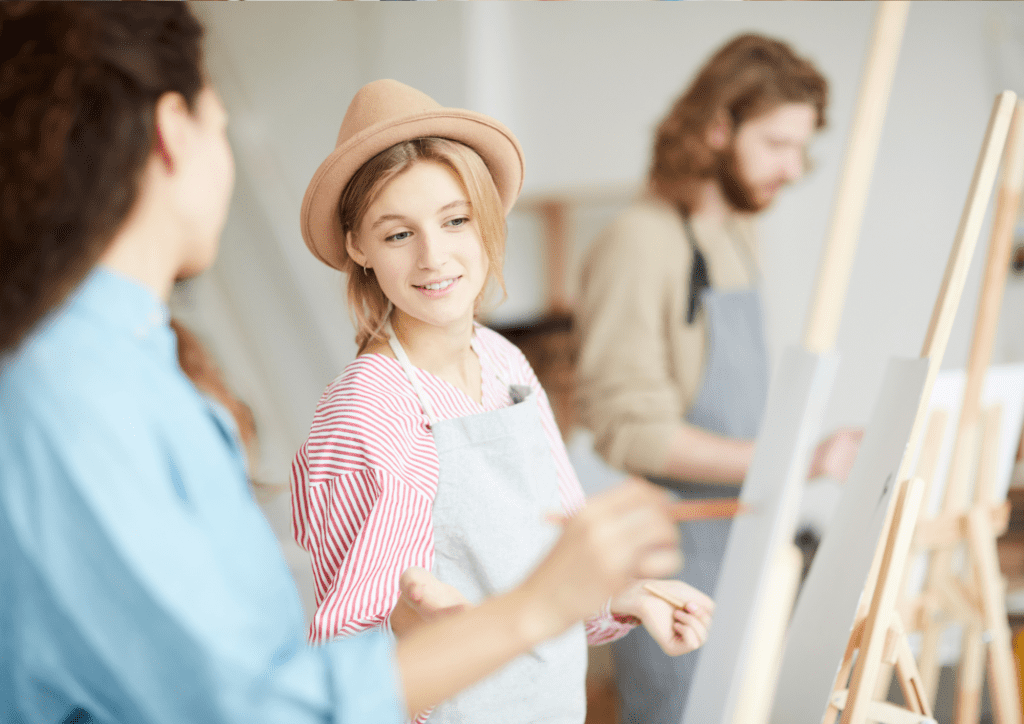 Are you stuck with your art, or want to improve? Do you look at some of your art and know there's something off but don't know what?
Do you want to hit the next level in your art but aren't sure what that next step is? 
Did you ask for criticism from an online community and all you got was 'great job' or 'good work', I know it can be frustrating. 
Maybe it's time to go further to improve your art?
With my help, you will see your art improve
I'm Cecile Yadro, a French artist, both digital and traditional. I graduated from Art school 30 years ago, and have always been drawing and painting. I'm a professional painter now and live from my art, online and live.
For the last three years I created 40 online classes and taught more than 19,000 students around the world. I've been working with Sktchy, Etchr, Skillshare and Udemy to spread my knowledge.
But the feedback I can give to my students is limited and I'd love to do more to help.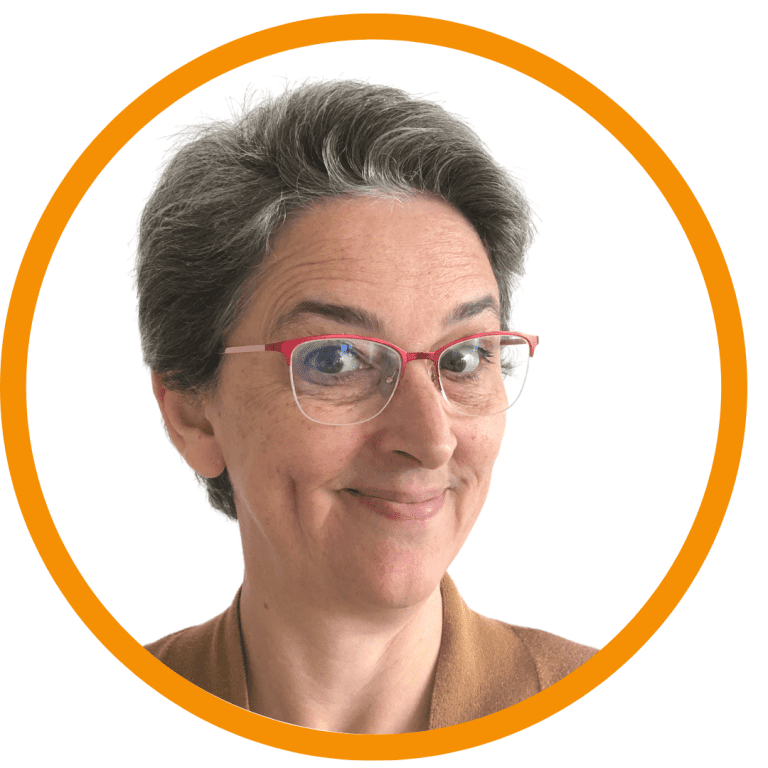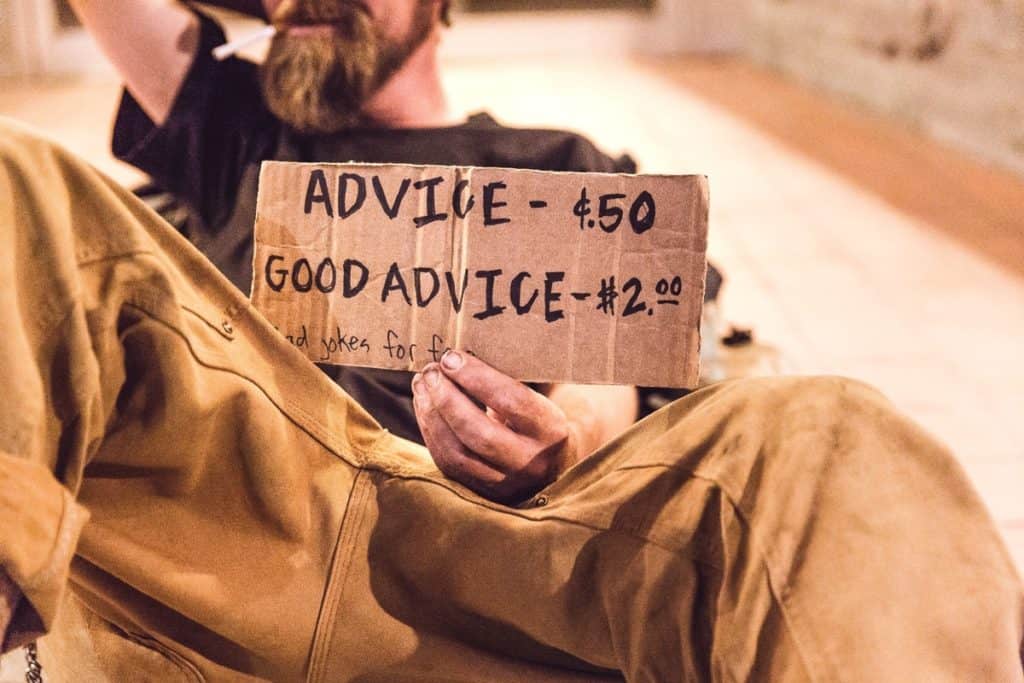 I experienced constructive criticism myself from art teachers, so I know how it feels.  Even if it might have sounded harsh sometime it's a huge way to improve (maybe the best way?). Someone who is familiar with technique and composition, etc can help you pick out problems in your work that you are not aware of.
I will address various strengths and weaknesses in your art, provide you with tangible ideas for improvement, and help you get better in the medium of your choice. I can help you improve while keeping your style intact.
My goal is to be gentle, objective and respectful when I critique art
What to expect?
30 mn private Zoom session where we work on your art and discuss ways to improve it.
 During the meeting I'll explain what you can do to improve. I'll give concrete tips and suggestions, so you can work on improving your art.
The tips you'll learn will be useful in your future art as well.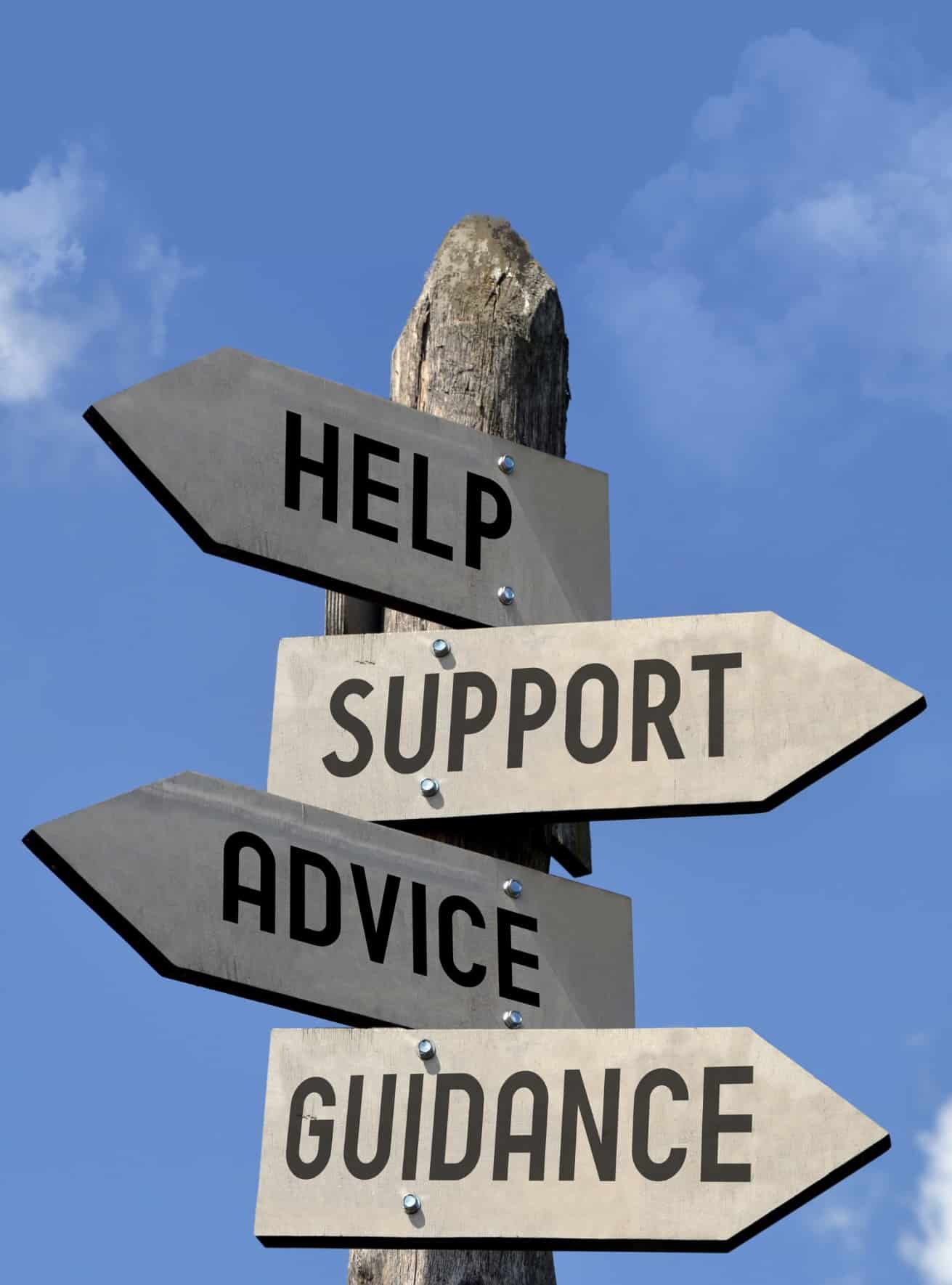 What's

 it's not?
It's not magic! I can't just point a magic wand at your art and let it shine! Art is a journey, it takes time, and commitment, all I can do is point you in the right direction, give you practical advices to help.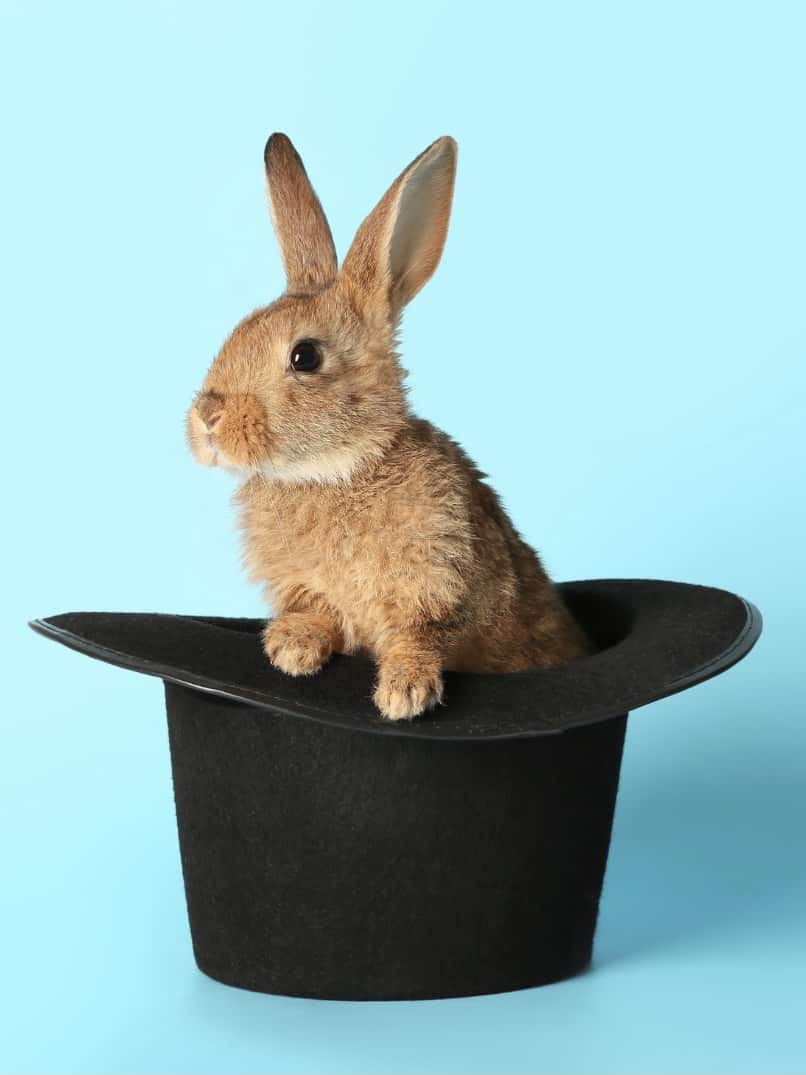 Is it for me?
Whether you're a beginner or a more seasoned artist, you can get benefit from a 1-to-1 session with me.
So unless you're already a professional artist, anyone is welcome!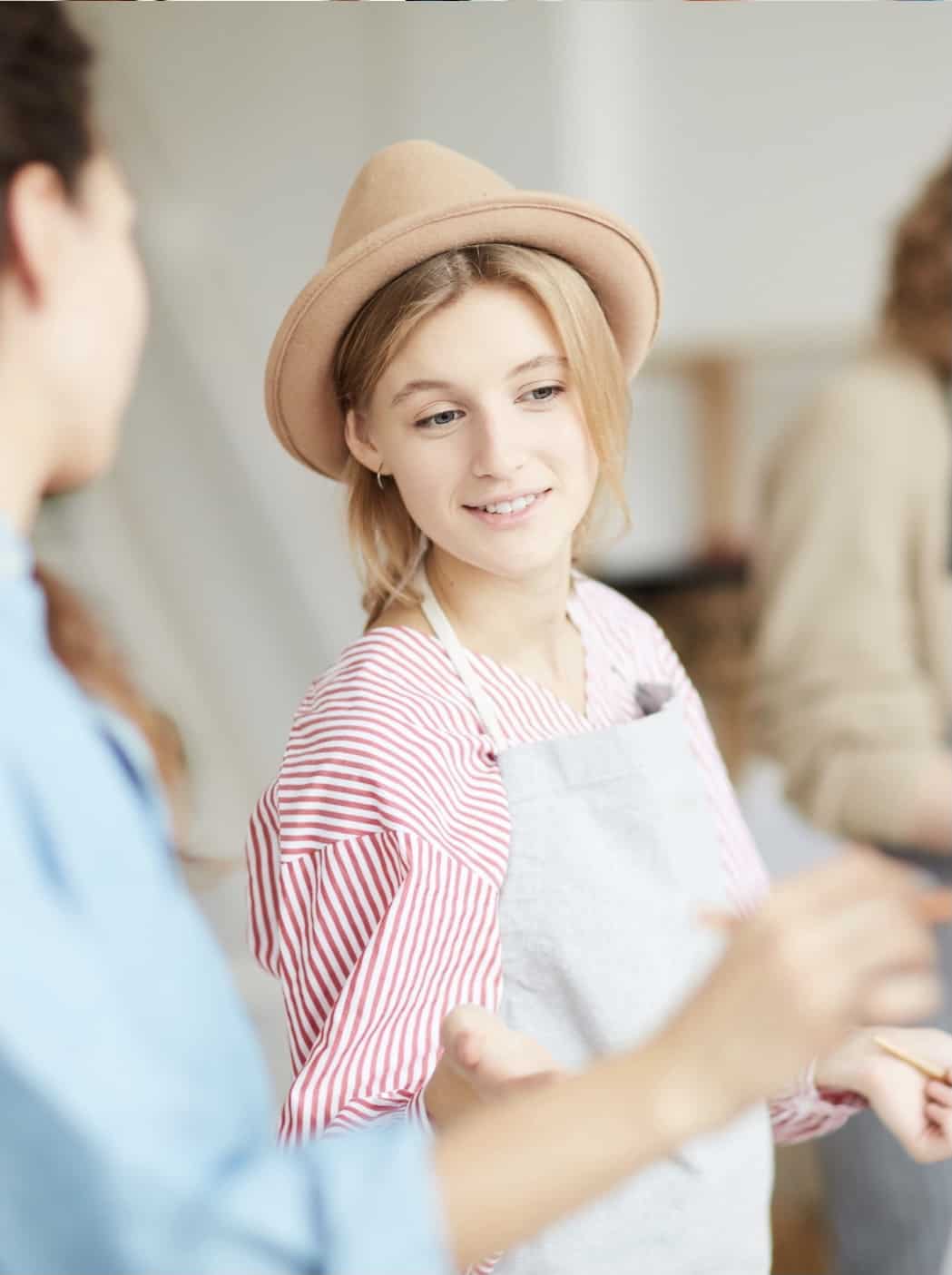 Art coaching online sessions are a great way to improve your art quickly!
All the details, step by step
What clients say about the art coaching session
Helpful tips and advice from Cecile on how I can improve my gouache painting. I loved her edited examples of my art to show visually the difference a few marks and adjustments can make to your work. I feel more confident in moving forward in my gouache journey. Thank you Cecile!
As another client said, I really appreciated Cecile taking the time to adjust my work so I can visually see what my work would look like with the tips and suggestions she offers. I loved the fact that she gives a summary of the session after so we can reference when painting in the future. I also appreciated the class recommendations to sharpen my skills. Definitely worth every penny!