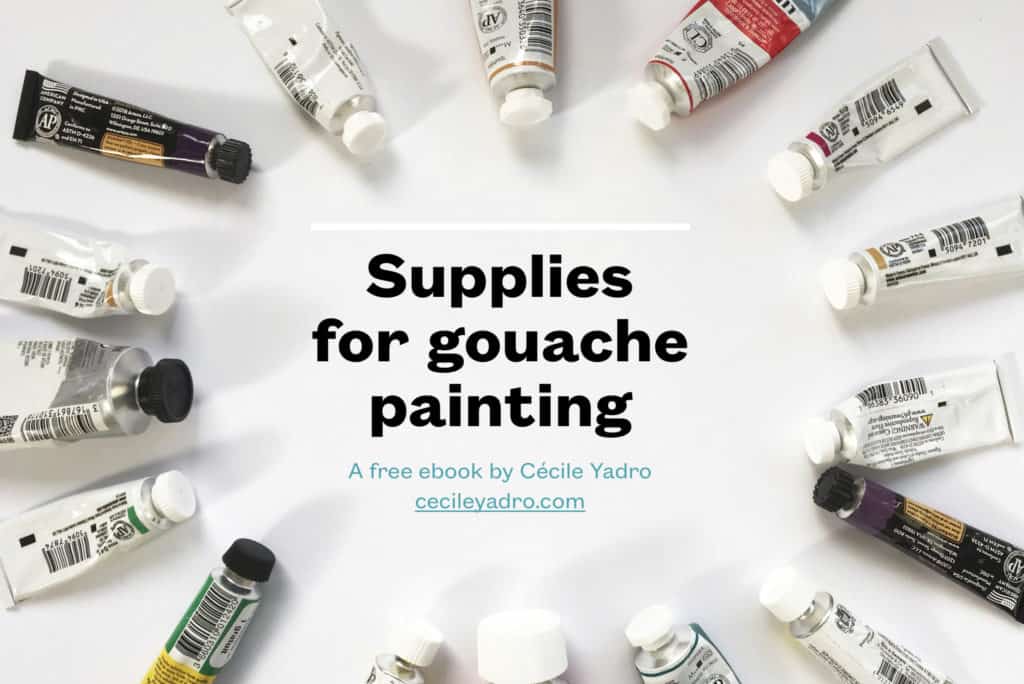 I gave gathered here all the relevant information people ask about gouache in a free ebook, including audio and video.
I'll explain what is gouache, the different consistency you can get, the brands. The colors you'll need to begin with gouache. The opacity, the paper, the brushes. The palette where to store your paint. Some useful tools.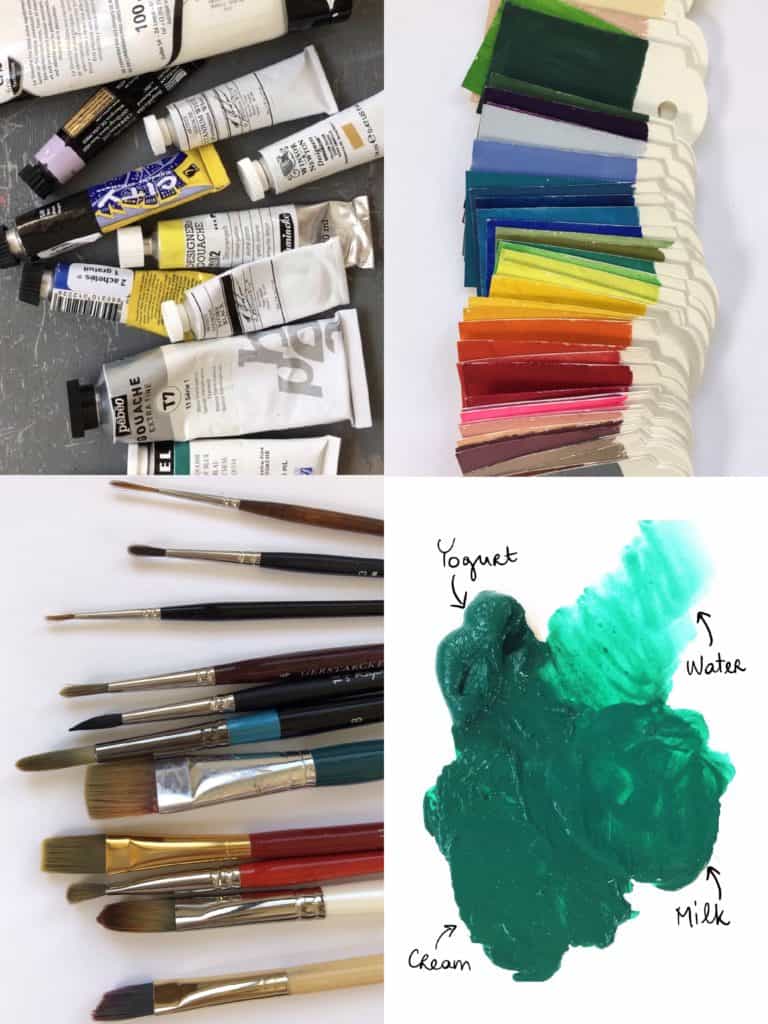 Click on the link below, and you'll receive a link to download the ePub file.
Best viewed as ePUB so you can listen audio and watch videos. You can still read it as a PDF but it will more static. Consider downloading an ePUB reader for a better experience.
Gouache supplies free ebook